It's the Greengiving Sale
Buy a Botanical Box, get an additional deodorant for FREE!
Free Deodorant AND Free shipping!
Want to know how it works? Keep reading...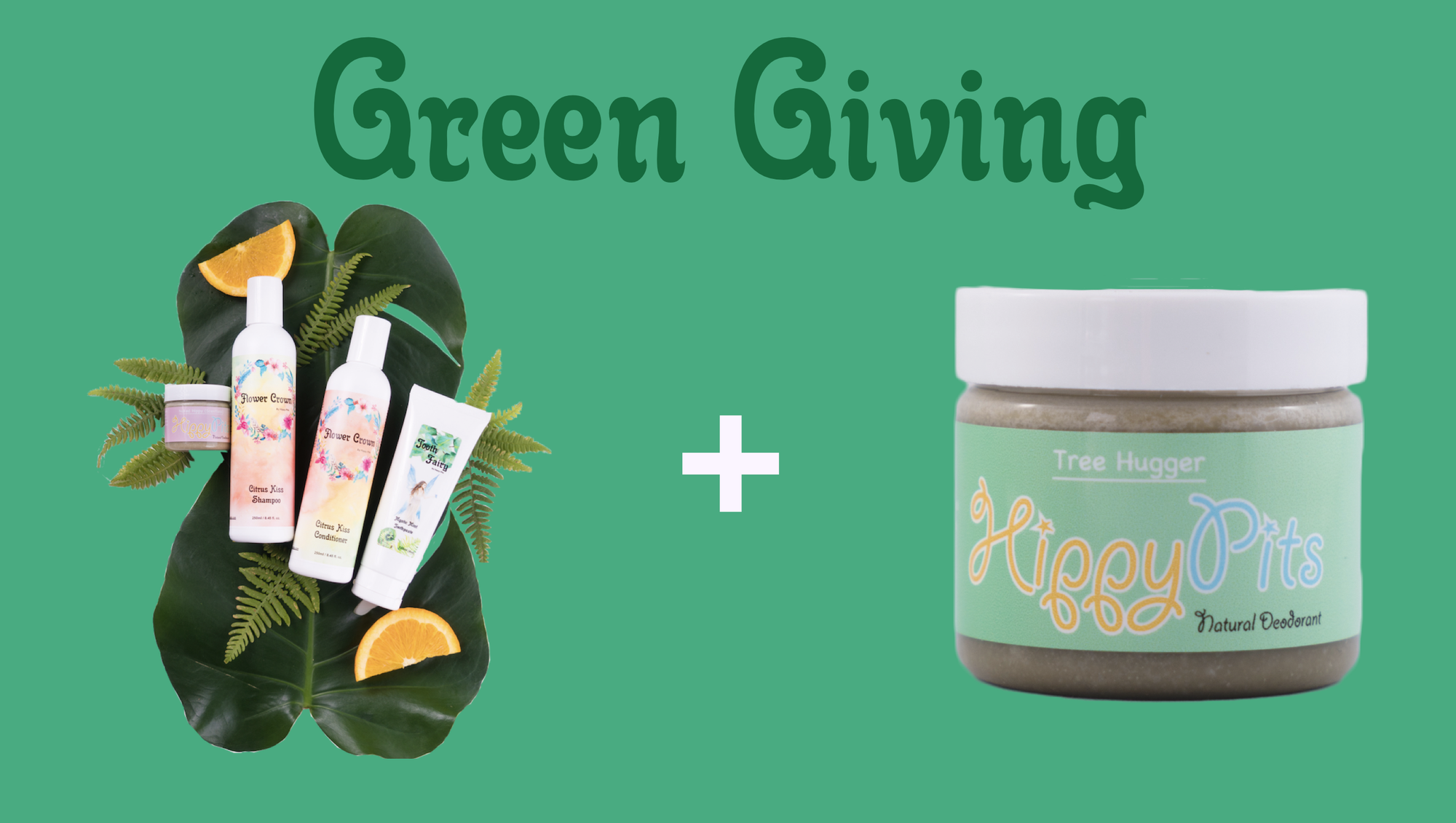 STEP 1: CUSTOMIZE YOUR BOX
Show your appreciation for Mother Earth by using these gentle, botanical products.

BOX Includes:
Your choice of deodorant scent
Your choice of shampoo scent
Your choice of conditioner scent
Mint toothpaste automatically included
STEP 2: CHOOSE YOUR FREE DEODORANT
Keep it for yourself, or share it with a loved one.
STEP 3: USE CODE "GREENGIVING" AT CHECKOUT
THAT'S RIGHT, THE CODE IS: GREENGIVING
Head to checkout