NATURAL BODY CARE, ALL IN ONE BOTANICAL BOX!
Moisturized, clean and healthy skin, hair and teeth await you.
Get my Botanical Box now
$49 (USD) shipping included
lasts 2-3 months
We offer you the powerful healing effects of pure botanicals. Your self-care ritual starts now!

One deodorant, one shampoo, one conditioner, one toothpaste.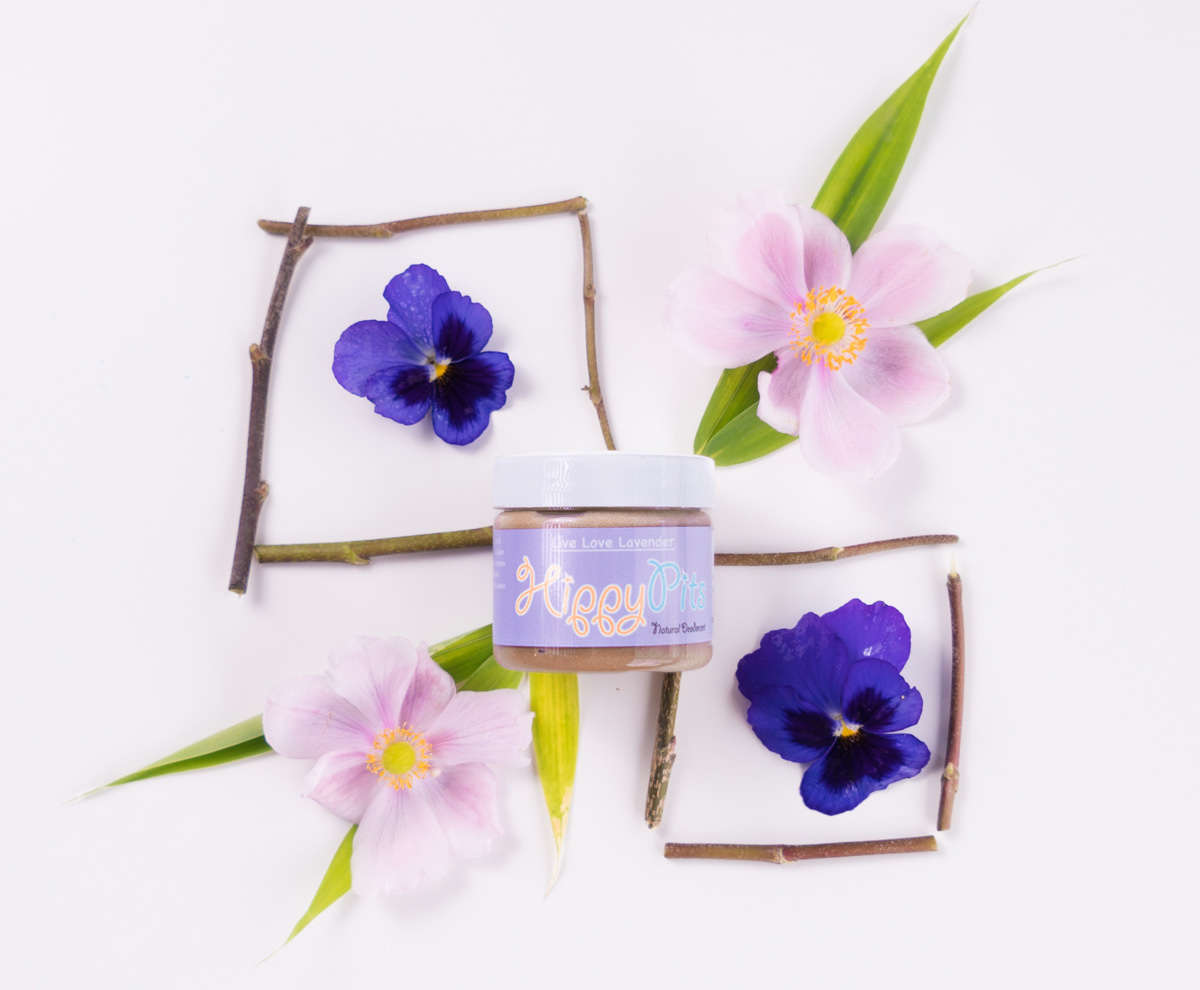 Live love lavender
Naked Hippy
Tree Hugger

"This deodorant actually works!"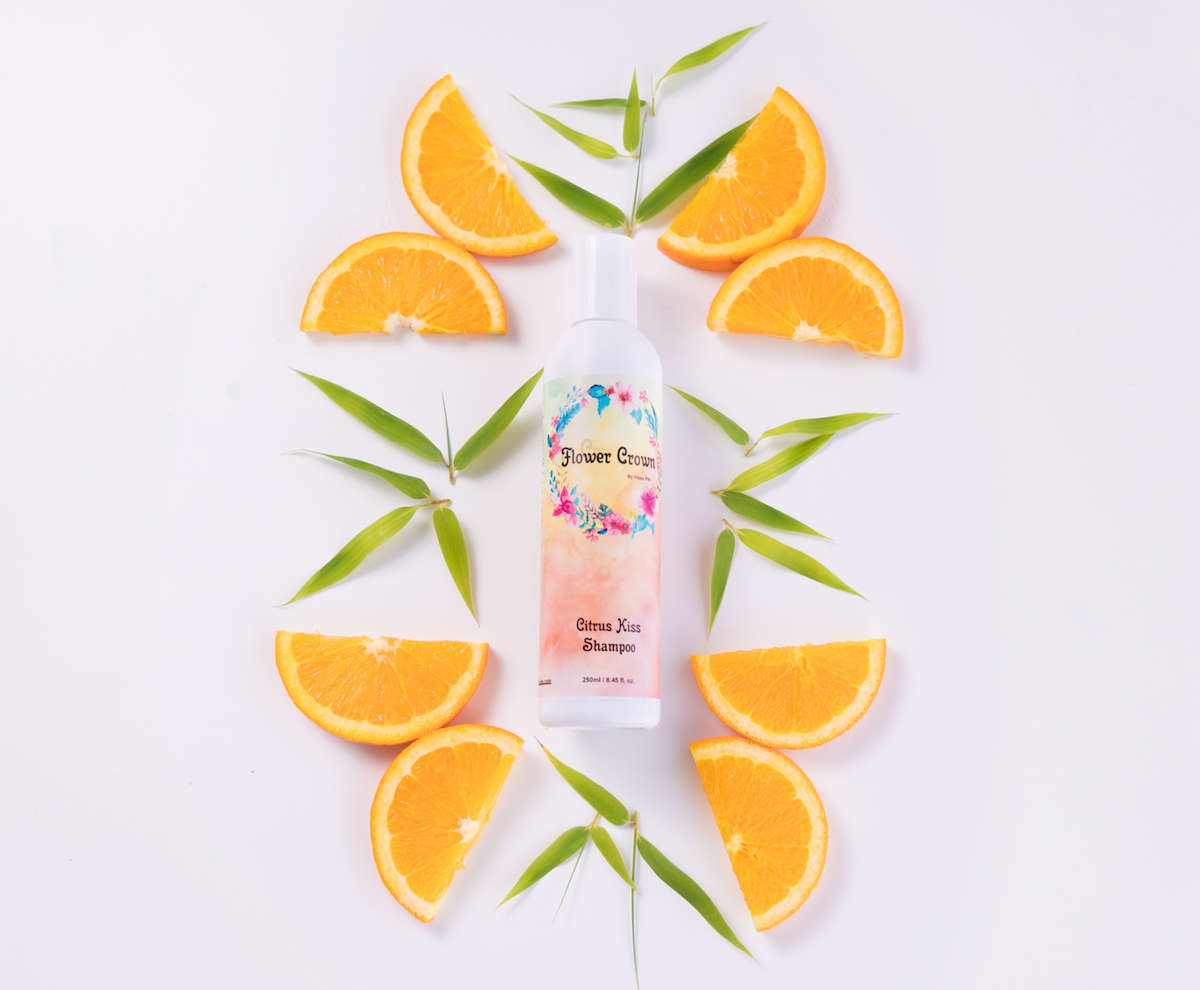 Rose Garden
Citrus Kiss
Tree Hugger

"I have clean and soft hair that smells amazing"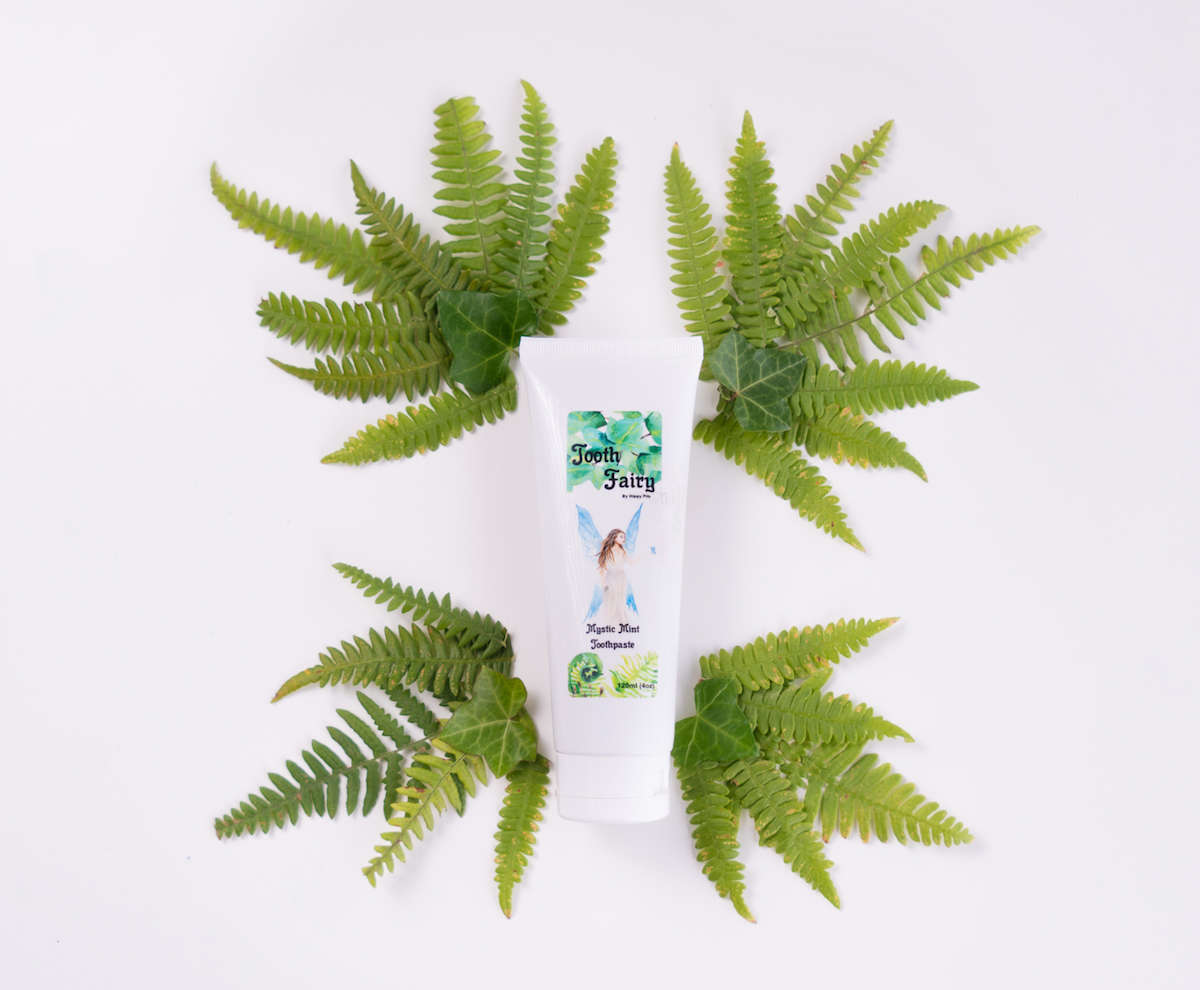 Mystic Mint



"Gentle toothpaste for my sparkling smile"
We have searched far and wide and gathered these organic, vegan and cruelty-free body products just for you in this fully customizable box.
We invite you to nurture your natural side and order your Botanical Box for $49 USD shipping included
GET MY BOTANICAL BOX NOW!
Natural ingredients, no harsh chemicals, organic herbal and botanicals blends.
One box lasts for 2-3 months.
100% vegan and cruelty-free.
All products in recyclable containers.
Hear what our friends are saying