Natural deodorant that actually works!
Handmade in Gibsons BC with high quality ingredients
Long lasting, non-toxic, quality ingredients
Hippy Pits is one of the strongest natural deodorants that exists today. It's passed the hot yoga test, the 50km bike test, even the jiu-jitsu test!

This is one strong deodorant that will leave you smelling fresh for at least 8 hours.

And... a little bit goes a LONG WAY.

Each jar lasts for 2-3 months.

Save money and save the environment in true hippie style.
People are raving about Hippy Pits:
Want to know how it works? And why people love it? Check out this review video.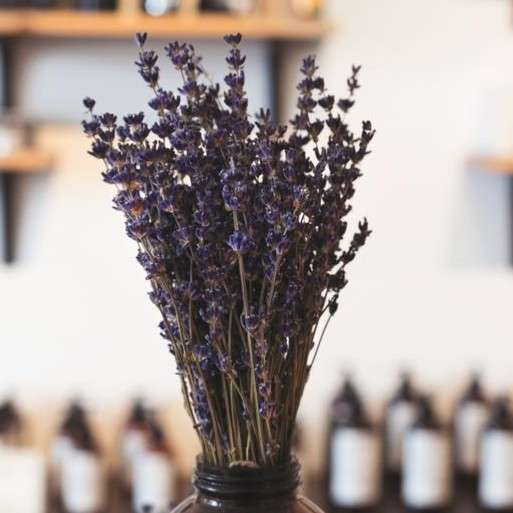 What's it made out of?
Nothing nasty - all natural ingredients.


Shea butter
Coconut oil
Arrowroot powder
Diatomaceous earth
Baking soda
Grapefruit seed extract
Hempseed oil
Rosemary extract
Essential oils
Vitamin E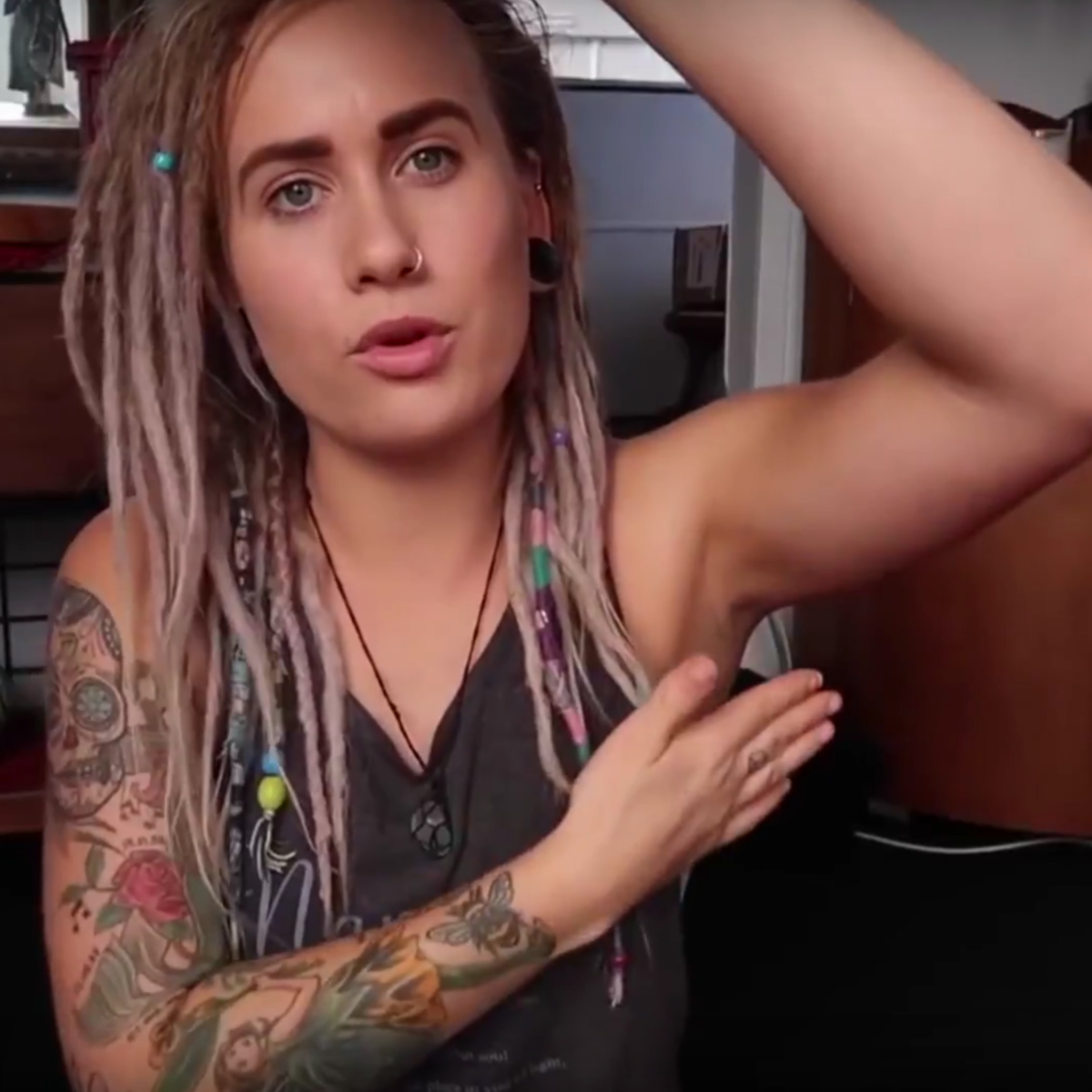 How does it work?
All you do is take a little scoop with your finger, and rub it into your armpit. Simple as that!

Isn't that unsanitary?

Not really. Your hands probably aren't that dirty.

Plus, when you apply stick deodorant, you're rubbing the product directly into your armpit... You don't get to clean the product like you would your hands.

Think of all the bacteria that stays on the stick deodorant...