5 Reasons Why I Started Using a Natural Deodorant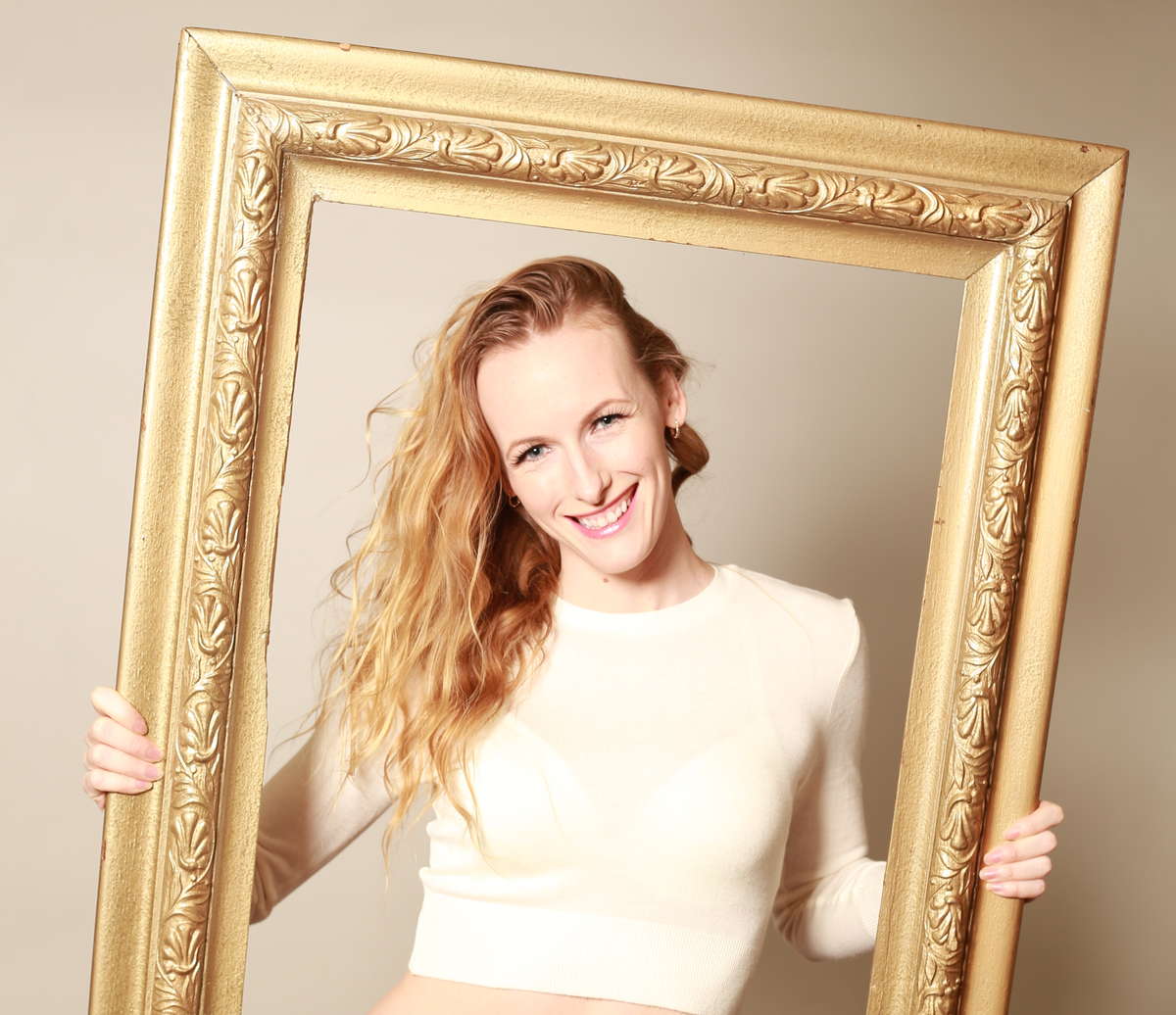 My name is Kristen and I'm the co-founder of Hippy Pits Natural Deodorant
I find it shocking how little we know about what goes onto our body, and what we put back into the ecosystem through our waterways.

That's why I wrote this blog post!

After all, 90% of the products we put on our body are absorbed into our bloodstream.


Large companies put profits before morals, and I find this disturbing. Here are the five reasons I switched to natural deodorant, and why I started a deodorant business with my partner, Doug.
Nobody really knows what's in most deodorants… or what those ingredients do to us. There have been many conclusive studies performed on the ill effects of commercial drugstore deodorant, so I prefer to use a deodorant, and other products, that are made from plants found in nature.
Aluminum has been linked to breast cancer. Scientists are finding these results in biopsied breast tissue as well as samples from mastectomies. I've had a breast lump scare and my mother fought her own battle against breast cancer a few years ago. Aluminum also builds up in the body and negatively impacts regular digestive, kidney and liver function. Yes, aluminum can be found in the world around us, but too much of it is a bad thing.
Our oceans are suffering. Many deodorant brands use an ingredient called triclosan, which is terrible and causes abnormalities and deformations in aquatic life. The chemical also takes an extremely long time to break down in our ecosystems. For us humans it interferes with regular hormone function, and encourages the growth of drug-resistant bacteria, in turn creating super-bugs. This is sad but true.
Large companies are putting profit over compassion. Many large parent companies that buy or create smaller 'natural' deodorant lines still test on animals. They test modified ingredients, or final products on animal research models causing pain and death to innocent creatures. Buying from them supports this suffering. (Companies and brands with parent companies who test on animals include: Tom's of Maine, Dove, Ivory, Dial, Irish Spring, Speed Stick, Axe, Degree, Suave, Old Spice, Secret, Teen Spirit, Mitchum, Lady Speed Stick, Right Guard).
It's not just about deodorant. Using a natural deodorant is a small but significant step in our never ending pursuit of self love and compassion. Happiness starts with holding yourself dearly and loving every part of you. This also extends to the other body and household products we use, the food we put inside of ourselves and the positive thoughts we create in our minds. All of this adds up to the experience we have on this planet. Choose a lifestyle of love, health and compassion for your fellow humans and animals and you'll find magical things will happen:)
Looking for a natural deodorant? Try ours. Hippy Pits uses only the best, ethically sourced, natural ingredients with a formula combination that lets you sweat naturally and absorbs body odor. We have amazing reviews and we truly care about the happiness of our customers. We care about YOU!
Shop Now!
See what other people are saying about Hippy Pits:
Want to see what other products we sell?